A persistent supplier dedicated to sustainable production
with 20+ years experience in cork yoga industry
Healthier people, Healthier earth
Environmental protection of products
Earth influence and characteristics
Compared with ordinary PVC, cork mat can Saving:
✓ 3600 cups of water ✓ emissions of about 39 miles ✓ 23 kg of petrochemicals
Say goodbye to leaching chemicals.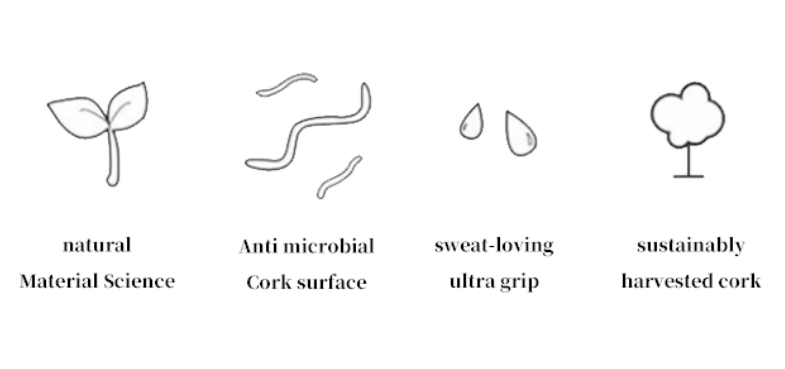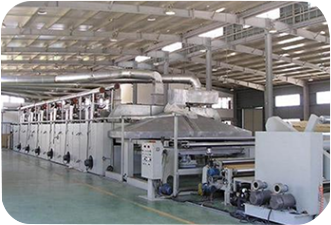 Energy saving and environmental protection technology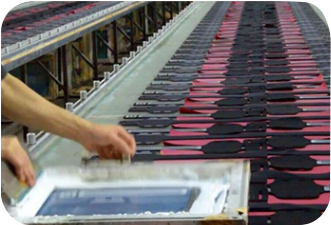 20 years of green manufacturing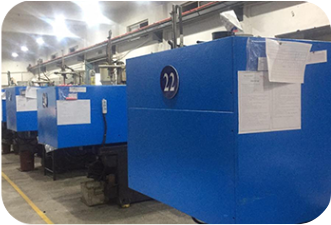 Automatic low energy consumption production line
Cork is 100% natural, biodegradable, and renewable. It's also naturally non-slip, so you can embody your inner gecko.
-The combination of luxury and Sustainability-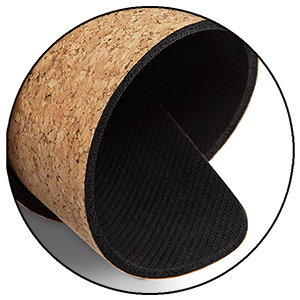 Cork has natural antibacterial property and can resist dust And mites, making them allergic and asthmatic It's an ideal material.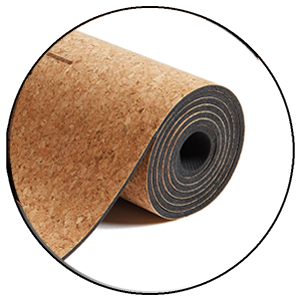 Our products are free of chemicals and heavy metals Metal or stimulating hormone interference materials Such as PVC or latex.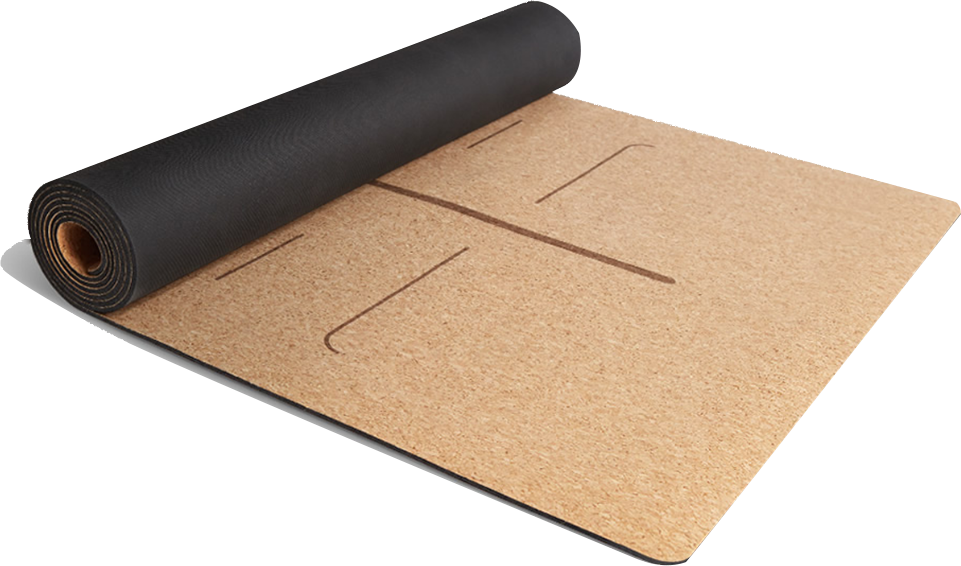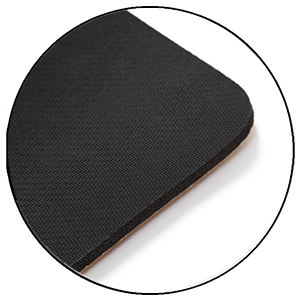 For the honeycomb structure of cork, our cushion is natural protection It's slippery. When you sweat, the grip actually increases, Make it suitable for all types of yoga.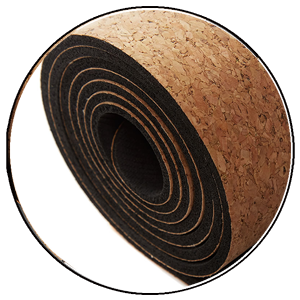 Our mats are made of sustainable and biodegradable materials Made of cork - in fact, every cork tree harvested helps It depends on the life and longevity of trees.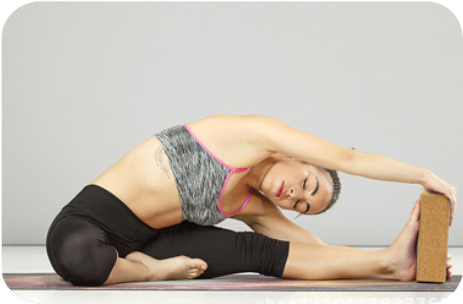 Cork yoga block:

Each block is made of sustainable cork. It weighs 2.5 pounds and is durable to hold up under the most strenuous yoga routines. The textured surface and contoured edges provide a stable, comfortable grip for any pose. It is dense enough to provide reliable and secure support during an entire workout.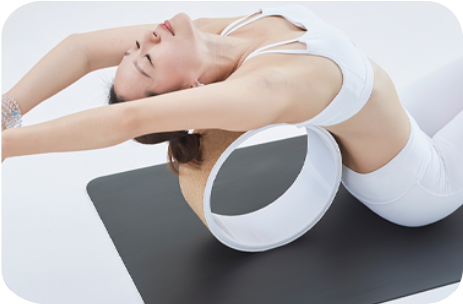 Cork yoga wheel:

A simple circle with a surprising amount of ways to enhance your practice. A yoga wheel is an excellent tool for stretching and relieving pain in the spine and shoulders, assisting the safe advancement into deeper postures, and adding stability and versatility in balance poses, backbends and much more.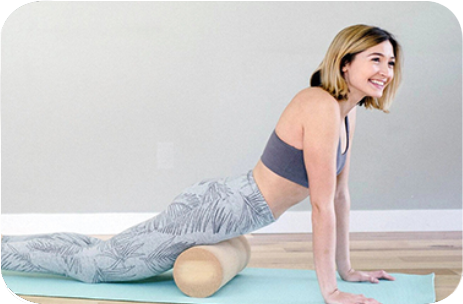 Cork massage roller:

Made from natural cork, this firm roller is a powerful self- healing tool that can improve mobility and recovery, and calm your nervous system. Lean into a wall, or the floor to create just the right pressure to roll out your back or big muscle groups like hips and legs. Roll along arms to relieve wrist and hand pain.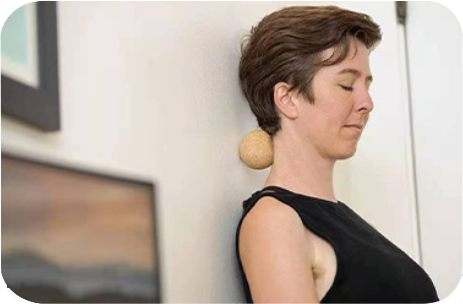 Cork massage ball:

Made from 100% sustainable cork, Rawlogy's firm cork massage ball relieves muscle pain and provides tension relief. Plus, it's completely free of chemicals like BPA plastics, PVC and petroleum. ... It's perfect for rolling out sore and achy muscles stimulating fitness recovery, reducing stiffness, and improving mobility.
Our commitment to our community, our planet, and our practice.
MADE FROM NATURE, FOR NATURE
The cork used in our yoga products is a 100% renewable and recyclable material that is obtained
through one of the most environmentally friendly harvesting methods in the world.
RISE GROUP CO., LTD was founded in 2000, the group has been focusing on yoga, fitness and sports industry for 20 years. Our company has more than 100 employees, through the efforts of our employees for many years, we have become one of the leading suppliers of yoga products in China.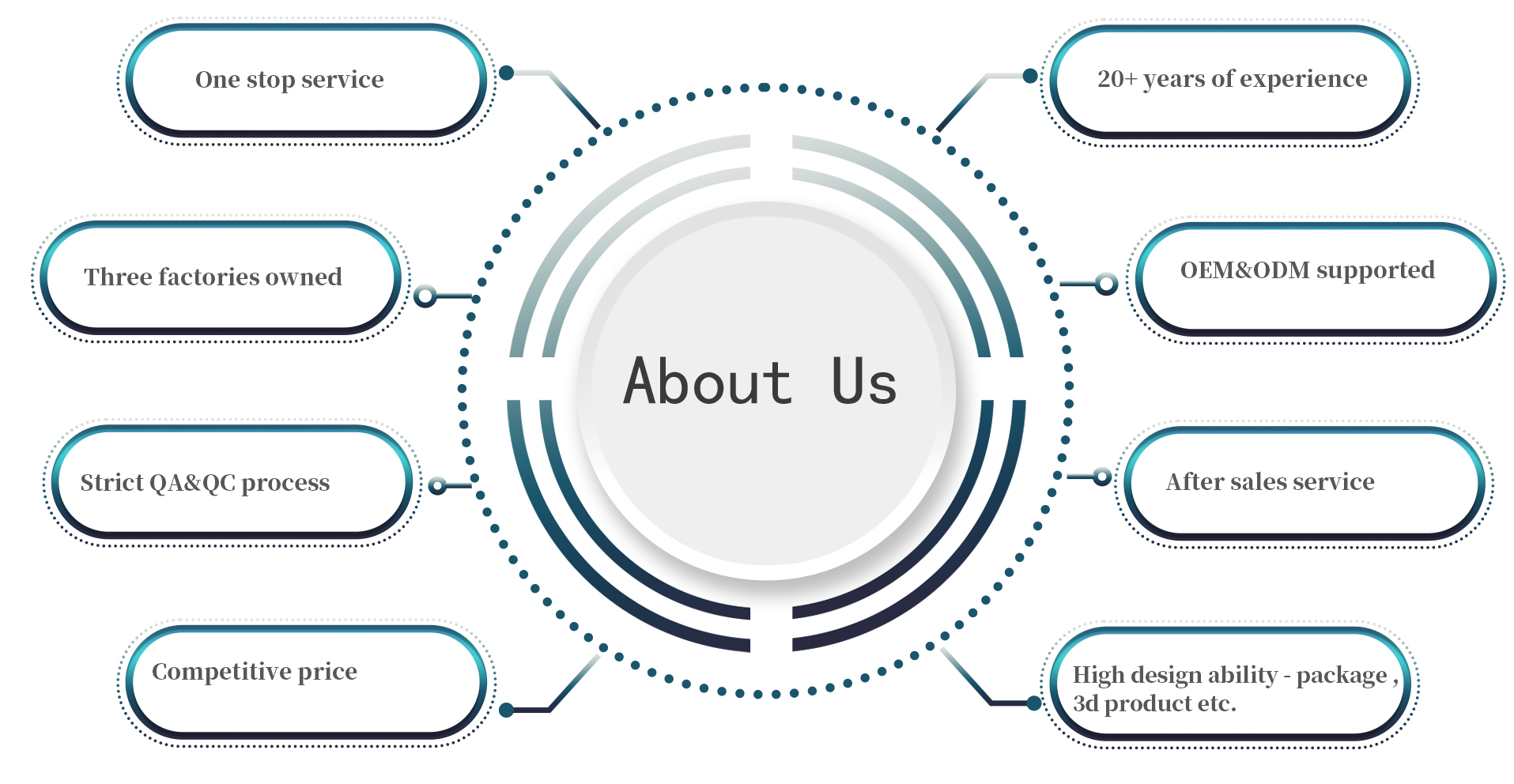 We can give you an extraordinary experience in services, products, etc
Try Rise Group.We can help you save time and money.