'500 Days of Winter Olympics New Voyage' Beijing Winter Olympics Organizing Committee Held
500 Days Countdown to Great Wall Cultural Activities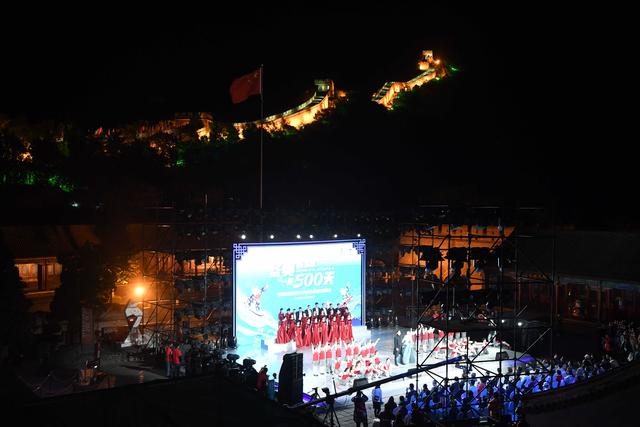 On September 20, the Beijing Winter Olympics Organizing Committee held a 500-day countdown to the Beijing Winter Olympics at Badaling Great Wall in Yanqing District of Beijing, which is also one of the 500-day countdown series of "500 Days for the New Winter Olympics". He Jianghai, Deputy Secretary General of the Beijing Winter Olympic Organizing Committee, Mu Peng, Secretary of Yanqing District Committee, and leaders and guests from the China Association for Democracy and People's Livelihood, Hebei Federation of Literature and Art, Hebei Provincial Department of Literature and Tourism, Zhangjiakou Municipal Committee, Wei County Committee of the Communist Party of China, Central Radio and Television Station and Wen Tou Holding Co., Ltd. Attended the event.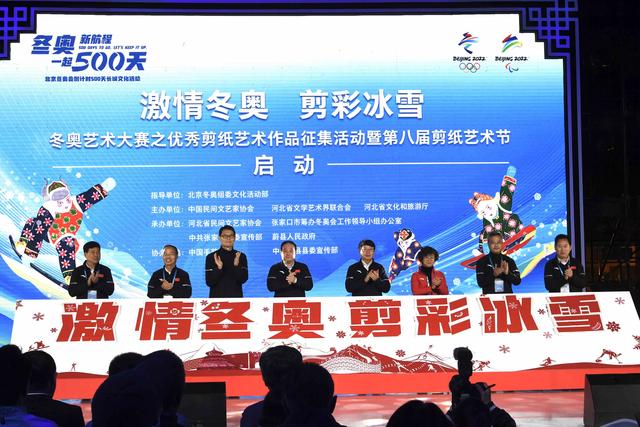 The National Solicitation of Excellent Paper-cut Art Works in Winter Olympics Art Competition Launched
The national collection of outstanding paper-cut works of art in the Winter Olympics Art Competition was also launched on the same day. The theme of this activity is "Passion Winter Olympics, Ribbon-cutting Ice and Snow". From September 2020 to the end of March 2021, it will be open to paper-cut artists and enthusiasts nationwide. Outstanding paper-cut works will be collected from 11 categories, including the Great Wall Culture, Spring Festival Culture and Ice and Snow Culture, including the Winter Olympics Competitive Events Series, Venue Series and Winter Ice and Snow Scenery Series.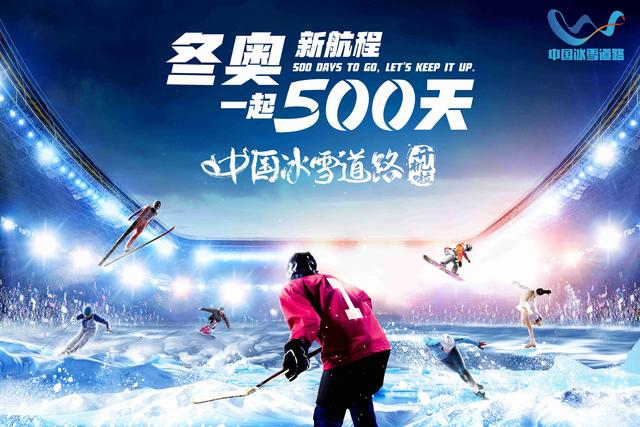 At the same time, CCTV's Winter Olympics Channel was officially launched, and the 10-episode documentary series "China's Ice and Snow Road" was launched. CCTV's Winter Olympics Channel will comprehensively report on the preparations for the Beijing Winter Olympics and cultural activities, focus on the stories of Chinese Winter Olympics athletes preparing for the Olympics, directly attack the major node theme activities of the Beijing Winter Olympics, spread knowledge of Winter Olympics events, sort out the development history of Winter Olympics, present the beauty of ice and snow from the unique perspective of new media, and enjoy the passion of ice and snow. The documentary "China's Ice and Snow Road" will focus on natural geography, history and humanities, science and technology, art, national character and other aspects. Looking at the rich cultural connotation behind China's ice and snow movement, we will dig out the internal connection between the ice and snow movement and the life of the people of all ethnic groups, nature and human activities, and show the charming and colorful ice and snow world and the thinking humanistic spirit behind the story.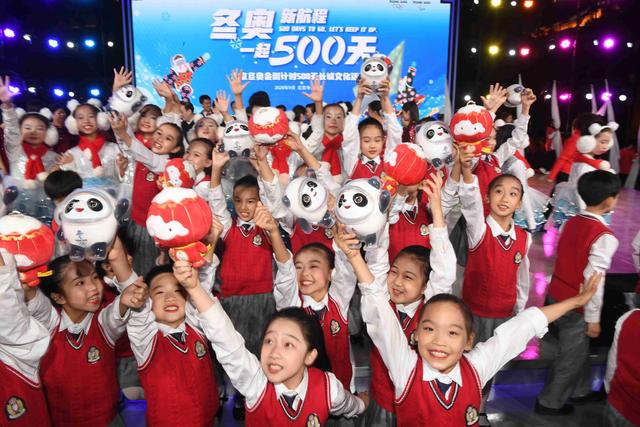 CCTV's Winter Olympics Channel Officially Launched
---
Post time: Sep-21-2020