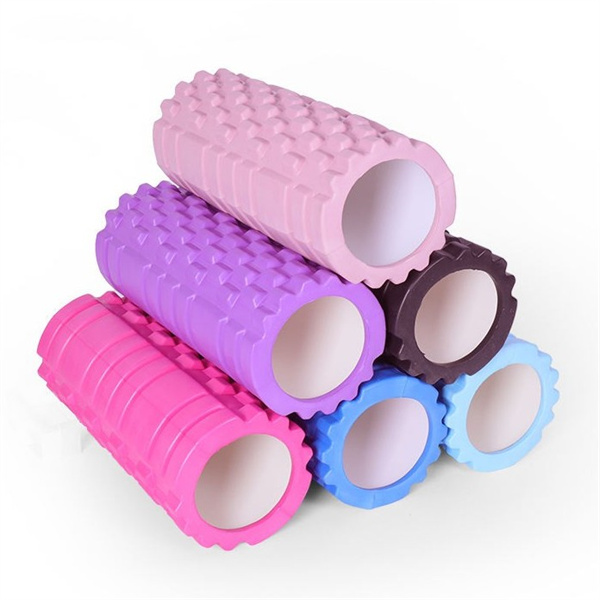 Heard of the phrase: range of motion? This term, which is often shortened to ROM, refers to how much joint and muscle movement you have.
How much flexibility you have in your joints will differ from person to person, with one study conducted by the CDC(opens in new tab) revealing that your ROM can be influenced by your gender, age and lifestyle.
Along with helping you complete daily tasks, like bending down to tie your shoe, your ROM can also help to reduce the feeling of joint stiffness, improve muscular function and help you live a better quality of life.
So, to discover how to increase your ROM we decoded the science and spoke to certified fitness trainer Nicole Thompson from the American Council on Exercise(opens in new tab) (ACE) and Helen O'Leary, physiotherapist and Pilates instructor at Complete Pilates(opens in new tab).
Thompson says: "Range of motion can be defined as 'the number of degrees through which an articulation will allow one of its segments to move'."
But to help understand this term a little more, Thompson recommends thinking about the meaning of flexibility, as the two concepts are closely related. "Flexibility is the 'ability to move joints through their normal full ranges of motion'," Thompson tells us. "So typically, the more flexible you are, the better your range of motion. Essentially, ROM is a reflection of flexibility."
How do you know whether you have a good ROM? "There is an ideal length of muscle fiber in which the muscle will function optimally," Thompson says. "However, if the fibers are too short (or sometimes too long) that can cause stiffness in the muscle and therefore limit the range of motion a joint will have. If the muscle fibers are at an optimal length and have enough elasticity, the muscles will allow the joint to move to optimal degrees."
As we've seen, maintaining good flexibility is super important, especially as we age. And the best flexibility exercises can help you stay on top of your ROM.
As Thompson explains: "Range of motion is the result of flexibility. And flexibility is an essential component of fitness and one's ability to perform activities of daily living. A flexibility routine can help improve ROM, reduce stiffness and injury, improve muscular function and can even improve your mood."
But not staying on top of your flexibility can lead to health and wellbeing problems later down the line. Thompson tells us: "If there are muscle imbalances, as a result of altered muscles lengths/length-tension relationships around the joint, that alters the joint mechanics, which result in postural misalignments, faulty loading, and ultimately pain, injury, and/or compensation."
If you're trying to improve your ROM, massages, stretching and using some of the best foam rollers can help you work towards increasing your overall flexibility.
Contact Us to Get Free Quotes about The best Wholesale Foam Roller in China!
---
Post time: Nov-07-2022