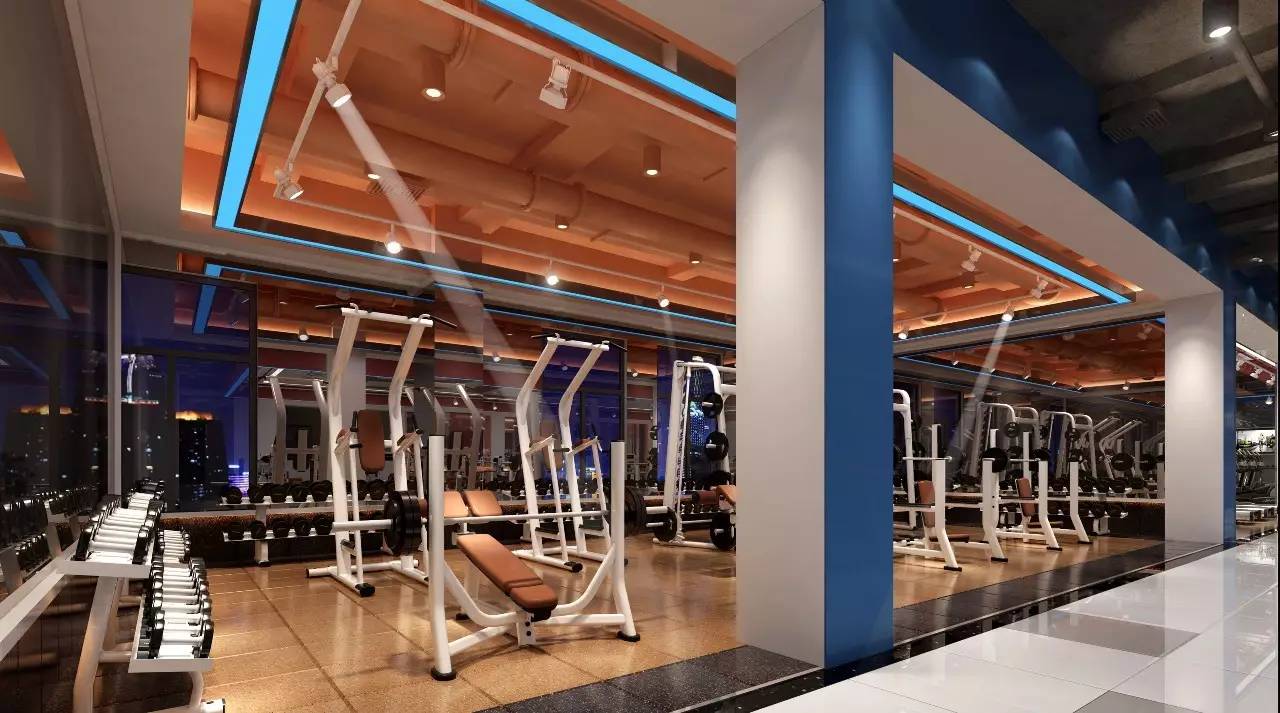 Rise Group is a leading one-stop solution provider for wholesale fitness products. As a trusted partner, they offer a wide range of high-quality fitness products to cater to the needs of fitness businesses. Whether you are a gym owner or a fitness enthusiast, Rise Group has the perfect solutions to help you elevate your fitness business to new heights.
Range of Fitness Products Offered by Rise Group
Rise Group prides itself on offering an extensive range of fitness products. From cardio machines to strength training equipment, they have everything you need to equip your gym or fitness center. Their product range includes treadmills, ellipticals, exercise bikes, weight benches, dumbbells, resistance bands, and much more. No matter what type of fitness equipment you are looking for, Rise Group is your go-to fitness products provider.
Benefits of Choosing Rise Group as a Wholesale Fitness Products Provider
High-Quality Products at Competitive Prices: Rise Group understands the importance of quality when it comes to fitness products. They source their products from reputable manufacturers, ensuring that you get the best quality equipment for your business. Despite the high quality, Rise Group offers competitive prices, allowing you to maximize your budget without compromising on the quality of your fitness products.
Wide Selection of Fitness Products to Cater to Different Needs: Every fitness business is unique, and Rise Group recognizes this. They offer a diverse range of fitness products to cater to different needs and preferences. Whether you are setting up a small gym or a large fitness center, Rise Group has the right equipment to suit your requirements.
Convenient and Efficient Ordering Process: Rise Group values your time and understands the importance of a seamless ordering process. Their website features a user-friendly interface that allows you to browse and select the fitness products you need with ease. Once you have made your selection, their efficient ordering process ensures a hassle-free experience from start to finish.
Timely Delivery and Reliable Customer Support: Rise Group takes pride in their commitment to customer satisfaction. They ensure timely delivery of your fitness products, ensuring that you can set up your gym or fitness center without delay. Additionally, their dedicated customer support team is always available to address any queries or concerns you may have along the way.
How Rise Group Meets the Needs of Fitness Businesses
Customized Solutions for Fitness Businesses: Rise Group understands that every fitness business has unique requirements. They offer customized solutions tailored to your specific needs. Whether you need assistance in selecting the right fitness products for your target market or guidance on setting up your gym layout, Rise Group is there to support you every step of the way.
Assistance in Product Selection and Sourcing: With their extensive knowledge and experience in the fitness industry, Rise Group is well-equipped to guide you in selecting the best fitness products for your business. They take into consideration factors such as space availability, target audience, and budget to help you make informed decisions. Furthermore, their strong relationships with manufacturers enable them to source products efficiently, ensuring that you get the best fitness equipment wholesaler for your needs.
Marketing and Branding Support for Fitness Products: Rise Group understands the importance of effective marketing and branding for the success of your fitness business. They offer comprehensive marketing and branding support to help you promote your fitness products and attract more customers. From designing eye-catching promotional materials to implementing targeted marketing strategies, Rise Group is your partner in taking your fitness business to the next level.
Flexible Payment Options: Rise Group recognizes the financial considerations that come with setting up a fitness business. To ease the burden, they offer flexible payment options to suit your budget. Whether you prefer upfront payment or installment plans, Rise Group ensures that you can acquire the fitness products you need without straining your finances.
Success Stories or Testimonials from Businesses Who Have Used Rise Group's Services
Numerous fitness businesses have benefited from Rise Group's wholesale solutions. Here are a few success stories:
Fitness Business A: Through Rise Group's assistance in product selection and sourcing, Fitness Business A was able to find the perfect fitness equipment wholesaler for their boutique gym. The high-quality equipment not only impressed their customers but also contributed to their business growth.
Fitness Business B: Rise Group's marketing and branding support helped Fitness Business B create a strong brand presence in their local community. The customized marketing strategies and attention-grabbing promotional materials resulted in increased membership and revenue.
Testimonials from satisfied customers:
"Rise Group has been instrumental in the success of our fitness business. Their high-quality fitness products and exceptional customer support have exceeded our expectations." – Fitness Business C
"We highly recommend Rise Group to any fitness business owner. Their expertise and dedication to customer satisfaction are unmatched in the industry." – Fitness Business D
---
Post time: Aug-27-2023